Member Spotlight | Ghostrider Trading Company
Member Spotlight | Ghostrider Trading Company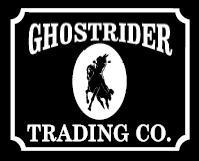 Meet Fernie Chamber Member Ghostrider Trading Co.  featuring clothing and accessories for men and women along with a wide selection of shoes for women, men and kids. They opened November 11, 2000 and have been open 364 days every year since! They are located in the Fernie General Store building in downtown Fernie!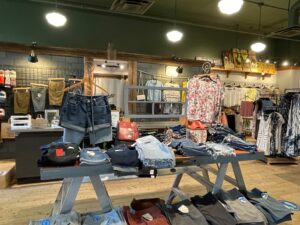 Q: What's one thing – industry related or not – you learned in the last month?
A: During the last few months of the pandemic restrictions, we have learned how important both our Local and Visitor markets are for our business.
Q: What do you love most about your industry?
A: We love the interactions with our customers, many of whom we have served for close to 20 years.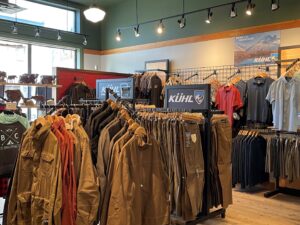 Q: What is one thing people may not know about your business?
A: We are able to sell popular brands such as Birkenstock, KEEN and Kuhl because of our great relationships we have with our vendors.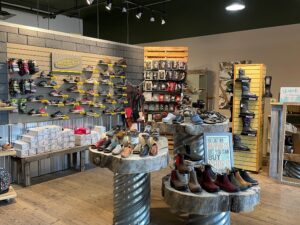 Q: How do you define success?
A: Success to us is having great merchandise, happy customers, and supporting the Fernie community.
Q: What are you most excited about in the future?
A: Coming soon (if we live through the set-up) – an on-line store!
Stay connected by following them on Facebook and Instagram 
A full list of Fernie Chamber members can be found on our business directory here.
Interested in becoming a Chamber member? Check out full benefits here.