Member Spotlight | Elk Valley Furniture Studio
Meet Fernie Chamber Member Elk Valley Furniture Studio!
They have been providing exceptional quality, mostly Canadian made home furnishing products since opening in November 2019. They are all about their customers and the Fernie community. Their business focus is on operating a small business that will make their community better.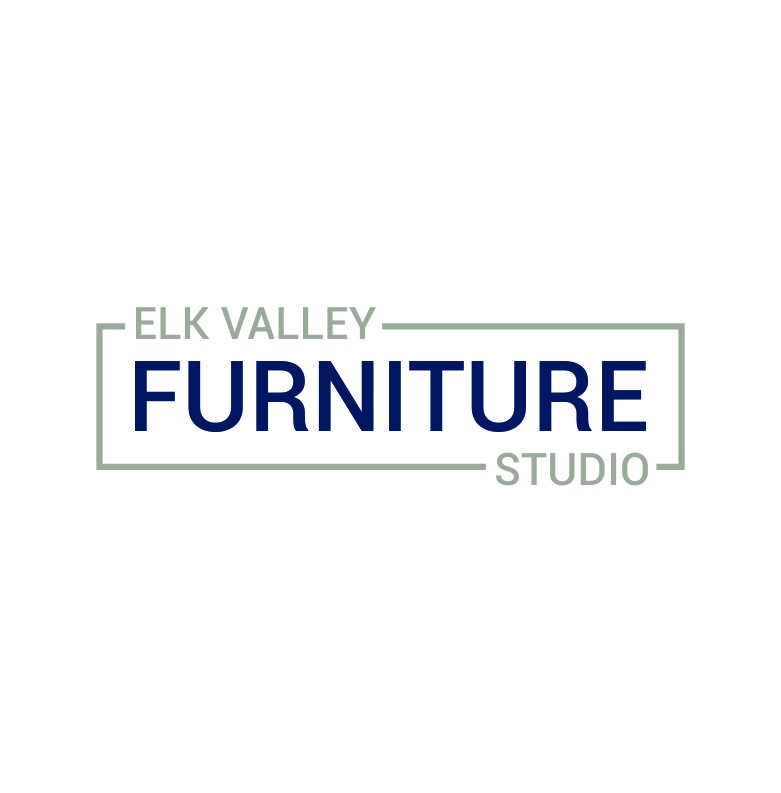 Q: What's one thing – industry related or not – you learned in the last month?
A: As a small business operating with everything that has happened (and continues to happen) around the world, we are always learning, adapting and pivotin
g to change with it.
Q: What do you love most about your industry?
A: The people, helping them with their home needs and making great connections with our customers is what we love.
Q: What is one thing people may not know about your business?
A: A lot of people don't know how large of a selection of Mattress we carry. Our Sleep center has up to 16 different styles of mattresses to try in our studio.
Q: What are you most excited about in the future?
A: We are excited for the future growth of the valley and the growth of our business.
Stay connected by following them on Facebook and Instagram!
A full list of Fernie Chamber members can be found on our business directory here.
Interested in becoming a Chamber member? Check out full benefits here.