In Conversation with Dr. Ron Clark – Elk Valley Hospital Chief of Staff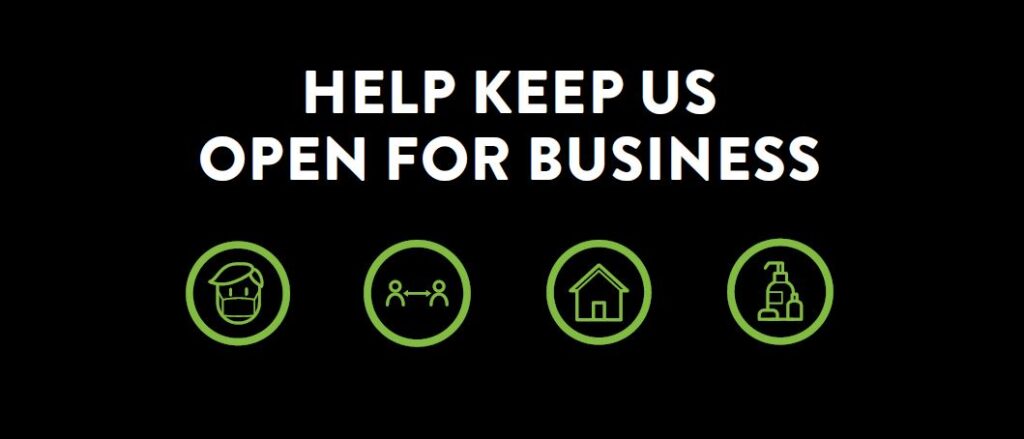 With reports of at least one local case impacting the business community, the Fernie Chamber feels it is a good time to connect businesses with our local team of medical professionals and revisit some of the basics when it comes to protecting our community. The Fernie Chamber of Commerce thanks Dr. Clark – Chief of Staff at the Elk Valley Hospital in Fernie in advance for his precious time, and all the important work our healthcare community has been doing on Fernie's behalf.
The conversation will cover topics like the definition of close contacts, and at what point it is necessary for a staff member to self-isolate and/or be tested.
Join Zoom Meeting
https://zoom.us/j/4363878084…
Password: 250423
Meeting ID: 436 387 8084
Not able to make this meeting?
The recording will be available to replay on the Chamber's Facebook page.
Members of the community who have specific questions for Dr. Ron Clark are encouraged to email brad@ferniechamber.com ahead of the scheduled online conversation.