Member Spotlight | Sheepdog Construction & Design Ltd.
Member Spotlight | Sheepdog Construction & Design Ltd.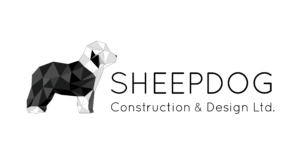 Meet Fernie Chamber Member Sheepdog Construction & Design a local custom home builder in Fernie, BC. They enjoy working with their clients to build their dream homes in a beautiful location.
Q: What's one thing – industry related or not – you learned in the last month?
A: Mother Nature has the final say…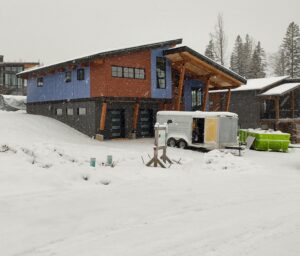 Q: What do you love most about your job?
A: We love seeing the finished product after all the hard work. To see a project from it's inception, to drawing the plans, to digging of the hole, right through to the owners occupying their new home, it's a great feeling.
Q: What makes working in this industry in Fernie unique?
A: Definitely the weather. When working construction in Fernie, you don't leave the house in the morning without clothing for every season.
Q: What is one thing people may not know about your business?
A:  We named our business Sheepdog Construction because Ash had two Sheepdogs and Thomas had one Old English Sheepdog.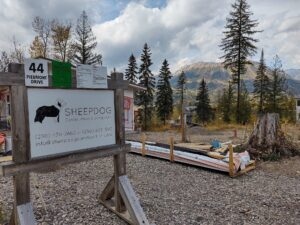 Q: How do you define success?
A: Achieving goals as a business is important and what really facilities that are the individual successes of our team members. As long as our team is learning and growing, we can run a successful business.
Q: What are you most excited about in the future?
A: Improving on our past successes and building and strong, positive team.
Stay connected by following them on Facebook and Instagram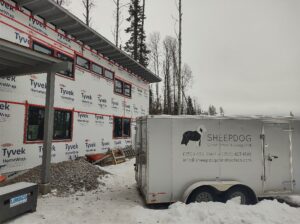 A full list of Fernie Chamber members can be found on our business directory here.
Interested in becoming a Chamber member? Check out full benefits here.