Fernie Chamber releases its election platform ahead of upcoming municipal election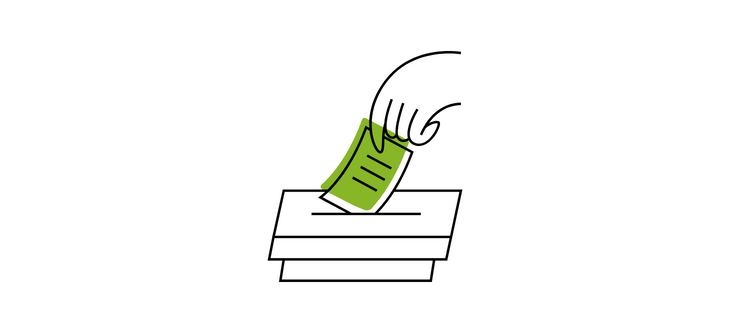 Ahead of the municipal election taking place on October 15, the Fernie Chamber of Commerce has released an election platform outlining what it sees as priorities for the next mayor and council of the City of Fernie.
The platform was put together by the Fernie Chamber's Advocacy Committee through engagement with members over the spring and summer. The platform was also informed by the Fernie Business Retention & Expansion Survey and Report, which was completed by 245 businesses that operate in Fernie. The final document was voted on by the Fernie Chamber of Commerce board of directors at their regular board meeting on September 8, 2022.
The release of the platform is timed with the start of the official campaign period for the municipal election. The Fernie Chamber of Commerce is a non-partisan organization. This means the organization is not bias towards any party or candidate and will not be endorsing any candidate during this (or any other) election cycle. The Fernie Chamber looks forward to engaging with candidates and working with the new council on the priorities it has set forward in this document.
The platform is made up of 18 positions or "asks", under four broad categories:
• Meaningfully engage local businesses, community partners, and citizens
• Urgently address housing attainability
• Make Fernie more livable, sustainable, and inclusive
• Make it easy to do business in Fernie
Candidates running for public office will be sent a copy of the platform and are welcome to reach out to the Fernie Chamber to further discuss the needs of businesses in Fernie.
The Fernie Chamber of Commerce will be hosting the Fernie All-Candidates Municipal Election Forum commencing at 6:30pm Tuesday, October 4, 2022 at the Fernie Community Centre. More information (including the format and rules for the forum) to come. The general public can submit questions to be posed to candidates for council, by emailing election@ferniechamber.com. Please note that these questions must be submitted by 9am, October 3. Written questions for the mayoral candidates will be taken from the floor night of and reviewed.
Download Platform here
Download Summary here