Spend It In Fernie and WIN!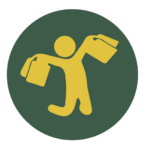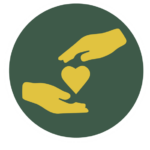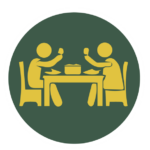 Bonus Round Jan 1 - Jan 7
The rules for this final week have been modified slightly to support businesses who have been impacted by the recent PHO restrictions announced on December 22nd.
▪️ Make a purchase between Jan 1 – Jan 7 at a Fernie business in one of the following industries
▪️ Go to ferniechamber.com and enter the receipt details to be entered into a draw for a $500 gift card of your choice!
Ways to support these industries:
▪️ Dine out at a restaurant
▪️ Purchase a membership or punch pass
**Purchase must be made between Jan 1 – 7 to enter this draw and must be in one of the industries listed above. Receipt required to collect your prize**
***Don't have a phone or internet access? Go into the Visitor Information Centre and we can complete the online portion for you!***
Why Spend It In Fernie This Holiday?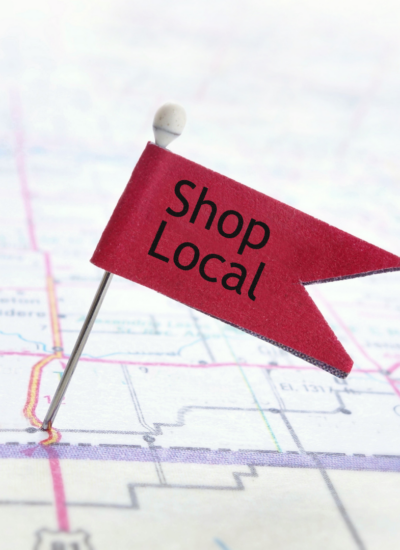 Research shows that BC local businesses create more than double the economic impact of their chain competitors. For every $100 spent with a BC local business, $63 is re-circulated back into our BC economy (vs $14 for multinational corporations). They re-circulate 4.6 times more revenue in the local economy:
Local retailers re-circulate 63% compared to 14% for chains

Local restaurants re-circulate 68% compared to 30% for chains

Local suppliers (e.g. office supplies) re-circulate 33% compared to 19% for chains
This is because locally owned businesses circulate more dollars in the community compared to multinational organizations. How? Local businesses:
Have owners who live and provide jobs in your community

Provide more support for local events, sports teams and charities

Are more likely to buy local services and stock local products
Spending with a local business has ripple effects that contribute to the growth and health of the communities in our province.