The Fernie Chamber strives to provide members and potential members with key resources to support them and their business's success.
Finance, Insurance & Legal Services


The Canadian Chamber of Commerce established the Canadian Business Resilience Network to bring together its vast network of over 450 chambers of commerce and boards of trade, and over 100 of Canada's leading business and industry associations, including the Business Council of Canada, the Canadian Council for Aboriginal Business, the Canadian Federation of Independent Business, Canadian Manufacturers & Exporters and the Retail Council of Canada, to help the business community prepare, persevere and ultimately, prosper as we collectively face the COVID-19 pandemic.

Contact tracing – an important tool to help diagnose people who may have COVID-19 sooner and prevent the virus from spreading in your community.
Self Isolation – When you self-isolate, you stay home and avoid contact with other people. This important step helps reduce the spread of COVID-19.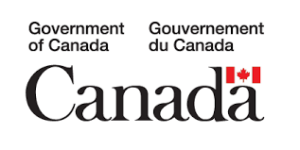 Employment Insurance (EI) sickness benefits can provide you with up to 15 weeks of financial assistance if you cannot work for medical reasons.
Canada Emergency Wage Subsidy (CEWS) – As a Canadian employer who has seen a drop in revenue due to the COVID-19 pandemic, you may be eligible for a subsidy to cover part of your employee wages, retroactive to March 15, 2020.
Canada Emergency Rent Subsidy (CERS) – Canadian businesses, non-profit organizations, or charities who have seen a drop in revenue due to the COVID-19 pandemic may be eligible for a subsidy to cover part of their commercial rent or property expenses, starting on September 27, 2020, until June 2021.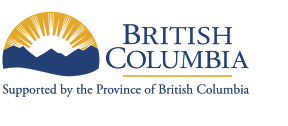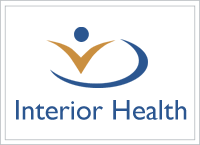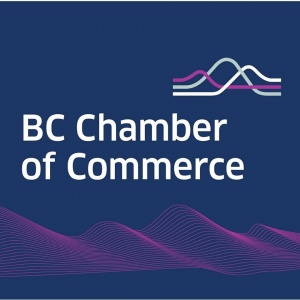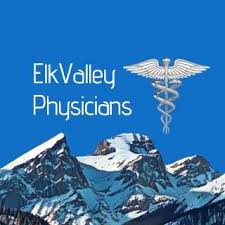 Mental well-being during COVID-19

WorkBC helps people find jobs, explore career options and improve their skills. We also help employers fill jobs, find the right talent and grow their businesses.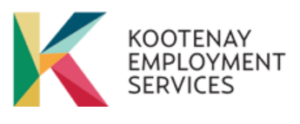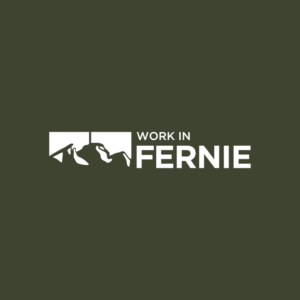 Work in Fernie is a workforce attraction website and job board for Fernie and area. This is a free tool for employers to use, simply create an account and start posting you job opportunities!